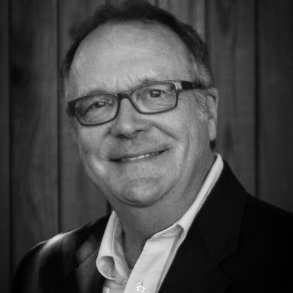 Tom Leslie
Tom is a seasoned manufacturers' rep with over 40 years in the business. He is the founding rep of TML & Associates and brings extensive knowledge of the manufacturing processes and the industries served by our firm. A former school teacher turned independent sales rep, Tom decided to make a career change after 5 years in the public education sector. He began his career as a sales rep for a heating and air conditioning company prior to joining the team at Special Metals Supplies as a sales manager for 26 years. His time as a teacher and expertise in the world of metals has been key to the firms success and growth from a solo rep firm to a 3-person team.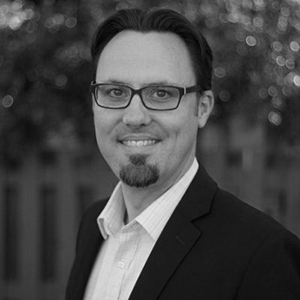 Ken Leslie
Ken Leslie, Tom's son, joined the team in 2012 as a rep after gaining 11 years of experience in software development, design and technical sales. Since Ken joined TML, the firm has grown in both sales and in adoption of new technologies to better manage our territory. Ken has used his prior experience to further the firms reach and educate new members.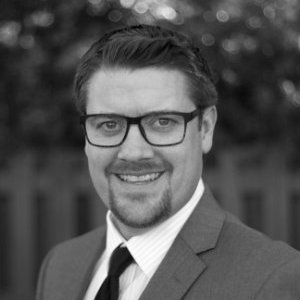 Paul Bower
Paul Bower, Tom's son-in-law, joined the team in 2012 after spending 10 years in a rigorous management training program at Cintas Corp. During his time at Cintas, he was an award winning sales rep, giving him valuable experience in industrial sales. Paul has continued his success with TML as the head of marketing.